Just like the two strong-minded heroines in Charlotte Brontё's novel "Shirley", top designer Leslie Hsu's other two designer Nook cover selections, epitomize the resilient products that just want to stand out from the crowd.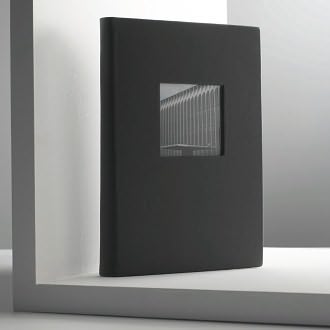 Click to enlarge Storm nook cover image
Click to enlarge Turquoise nook cover image
The Brontё Nook Cover in Storm and the Brontё Nook cover in Turquoise are made of PVC-coated cotton canvas and are designed to open like a book. The defining feature of these covers is the cut-out window on the front to display your favourite photos.